Description
BlackBox V300 Commercial In-Car Dash Camera 128G
High Definition Video
The Auto BlackBox V300 PC Software will clearly display all of the relevant information for your viewing, including the front & rear video, GPS location, G-sensor data and more (audio was disabled for the video). The sample video below demonstrates viewing recorded files on the PC viewer. The V300 bracket mounting system will withstand a large crash due to it's quality and design, ensuring the full story is always captured.
Dual SD Card Security
The BlackBox V300 system can house 2X SD cards for increased storage time and stability. The two SD cards work by storing important Event Data with normal footage on one card. The extra footage and latest footage is stored on the secondary SD card.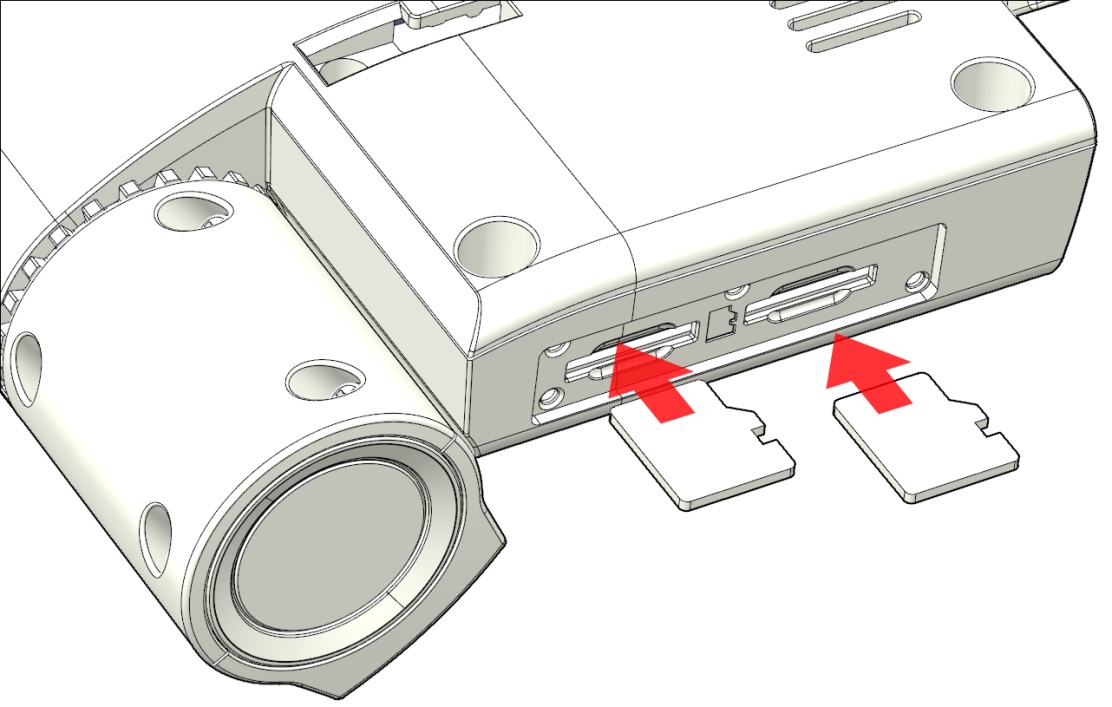 Capture the Full Story
Capture the full story with the BlackBox Truck V300 Commercial Camera. Dual cameras provide a picture of the outside view and interior cabin view simultaneously. Using the player you can view both feeds together to compare events and data.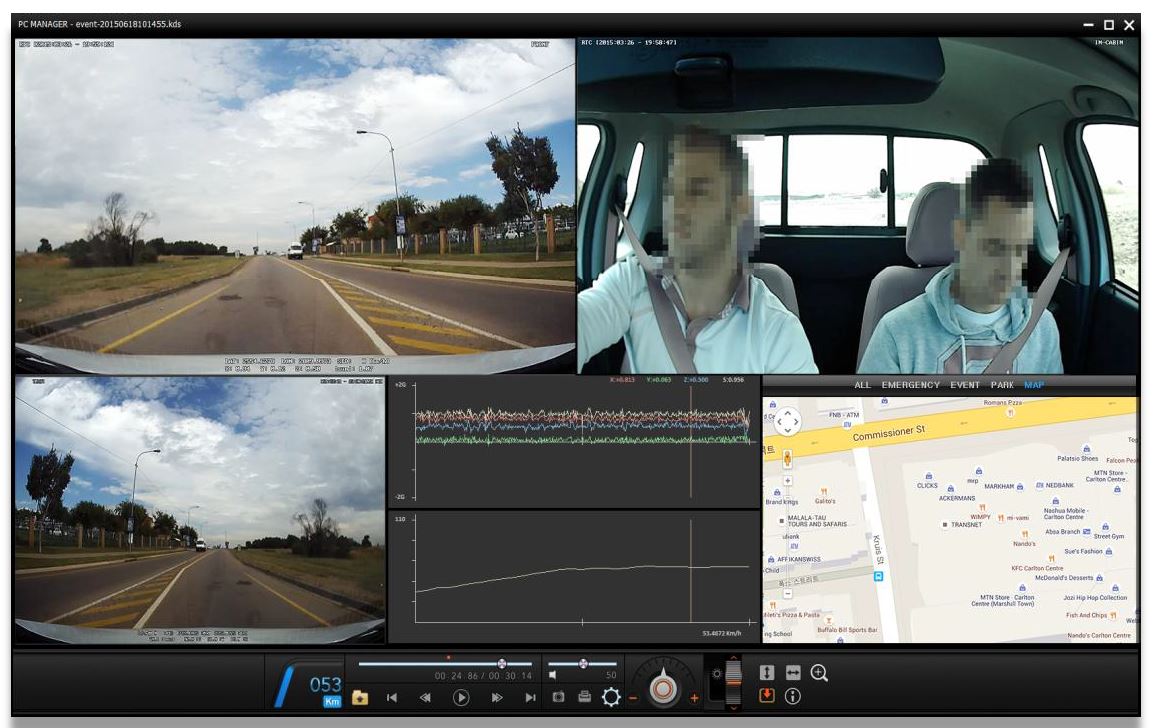 Industry Leading Design
Tamper Proof Design that leads in the industry for security. A patended tamper-proof design, prevents unwanted tampering of the SD card as well as locking the angle of the forward and inward facing cameras. Preventing drivers from changing the lens angle to avoid detection.
Optional Hard-Drive
The BlackBox V300 system, is compatible with a hard-drive for increase storage time in the vehicle. We recommend SSD (solid state) portable hard-drives for advanced reliability of storage.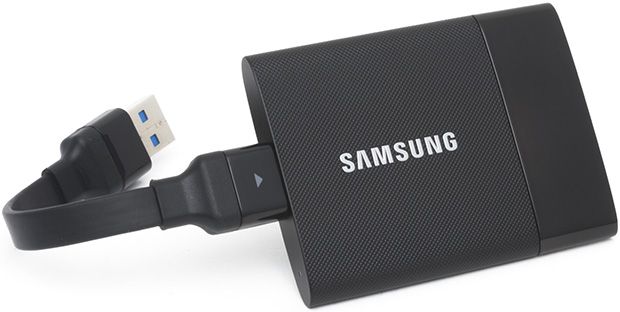 Remote GPS Viewing Interface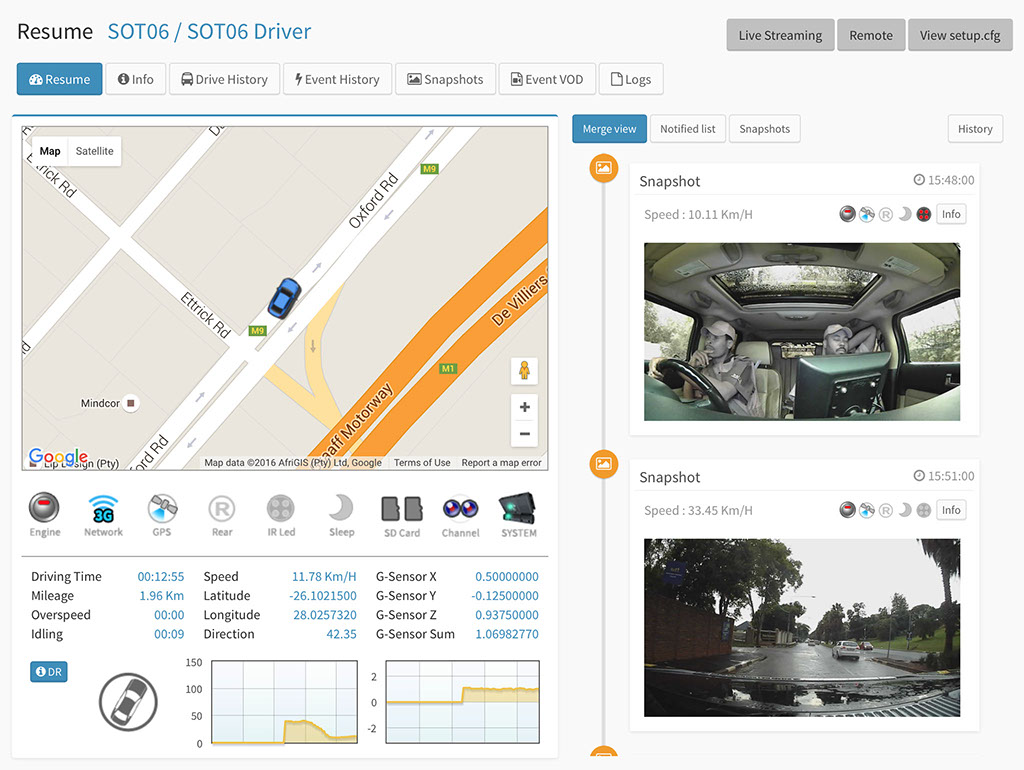 Check Vehicle Details Remotely
With the BlackBox V300 User-Interface, company managers can check the specific vehicle details of any vehicle in the fleet. You can also check on the vehicles current speed, and accumulated driving time.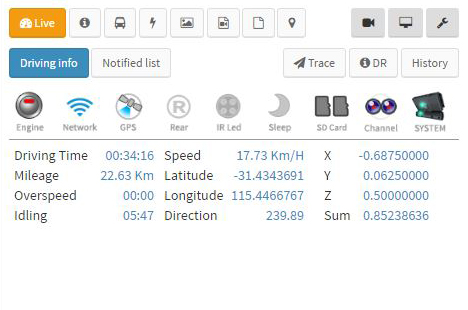 Daily Data Dumping Ready
If you have multiple trucks on the road, the V300 can be programmed to automatically dump the data for that day, to a server where the trucks return to on a daily basis. This can reduce the need for remote data retrieval and save thousands $ in costs.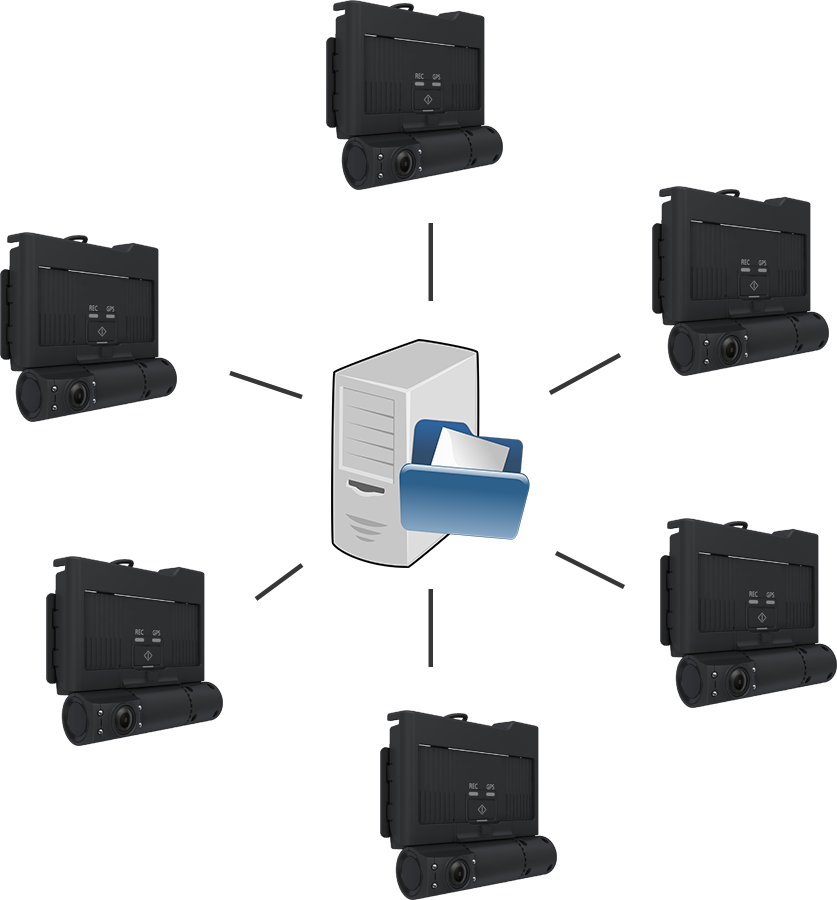 Heat Tested to 80'C Degrees
Australia is home to some of the hottest conditions on the planet. This is why the BlackBox V300 is heat-tested in Australian conditions to reach running temps of up to 80'C Degrees. The material is also Flame Retardent UL94-V0.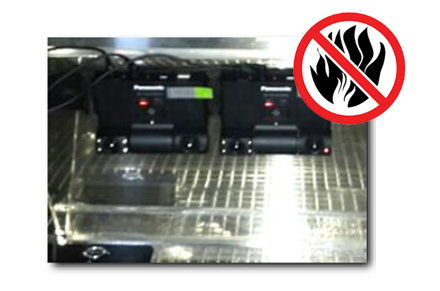 Optional REAR Camera Available
An optional rear camera can be purchased to provide a 3CH COMMERCIAL solution. The rear camera can either be mounted outside (waterproof option) or inside the vehicle point back out (interior option). Contact us for more information on the 3rd rear camera option.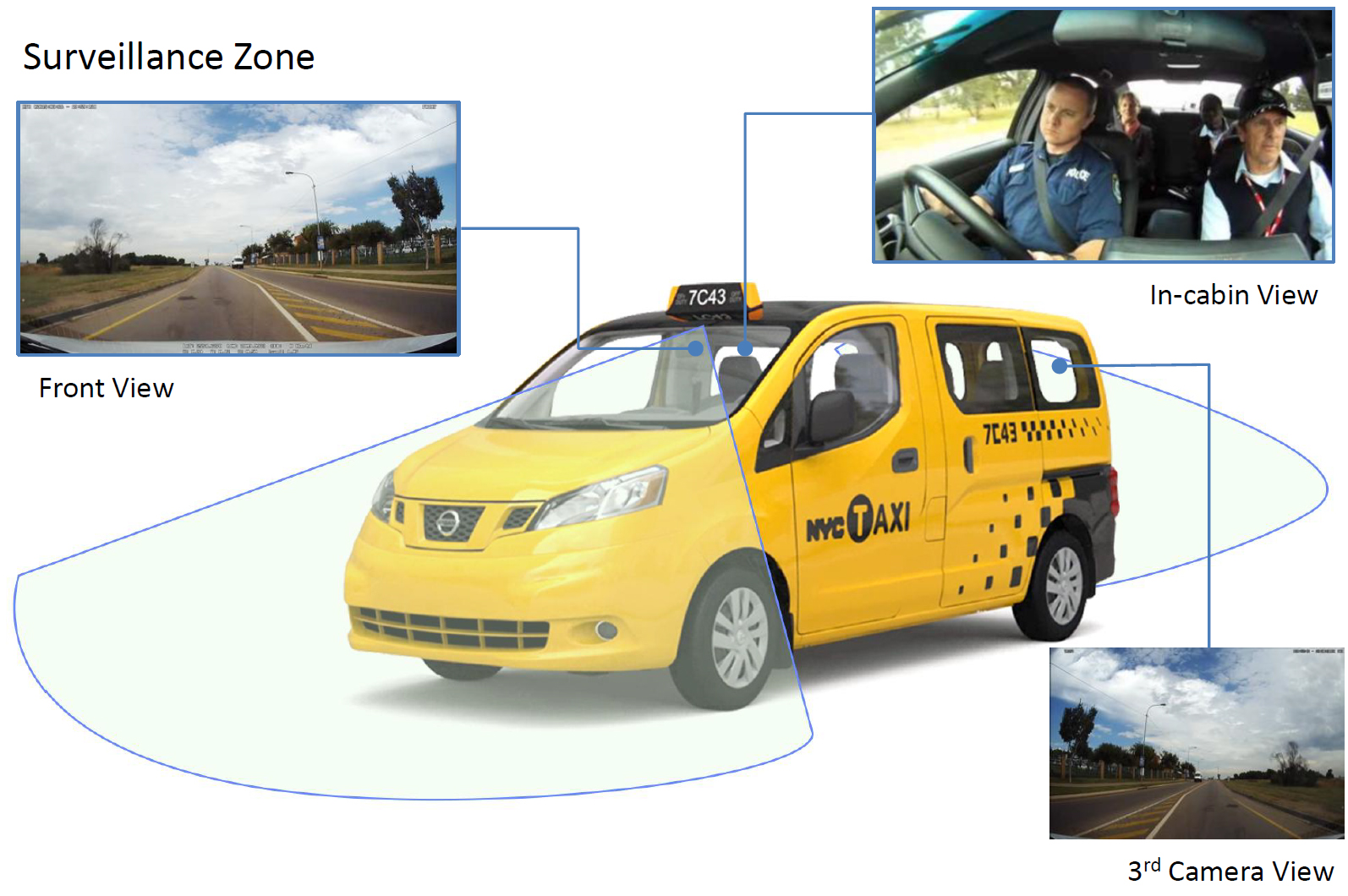 In The Box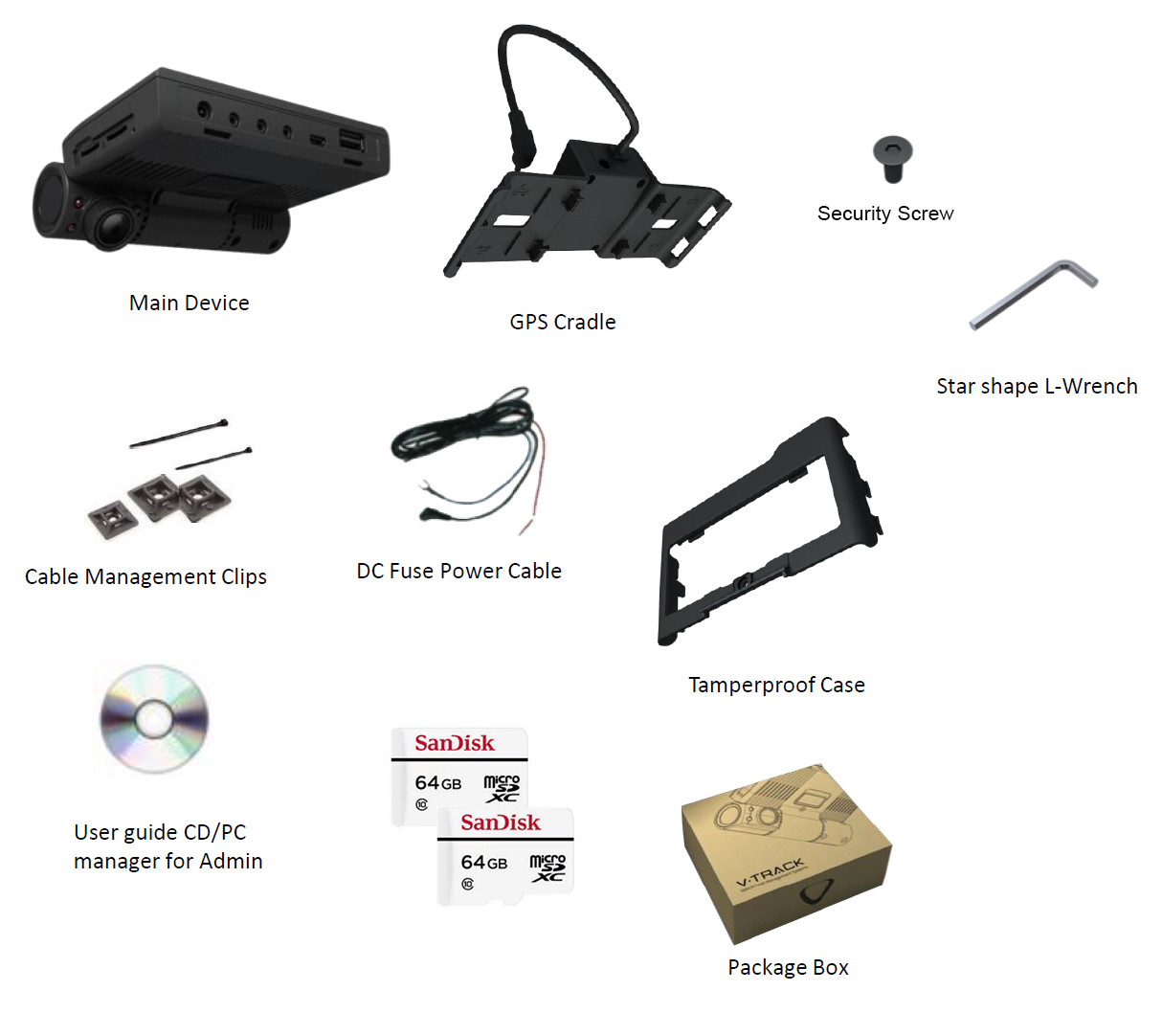 Extra Information